Staff
When you became my client, you placed your trust in me to help make your vision a reality. I honor that trust with the help of my expert support staff. Together, we make a strong commitment to customer service.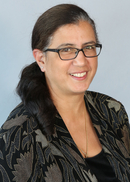 Alba I Santiago
Associate Financial Representative
Office 312-251-3769

Alba has been with Northwestern Mutual for over 25 years!  She is a licensed Associate Financial Representative in Life, Health, Disability and Long-Term Care insurance. Alba and her husband, Juan, have three children and two grandchildren. She enjoys watching each of them move forward in their endeavors.  
How can Alba help you?
Answer billing and servicing inquiries
Run in-force reports for your existing coverage
Process new client applications 
Michael John Madden Jr
Director of Investment Operations and Services
Office 312-641-8900

How can Mike help you?
Answer investment related service inquiries 
Opening accounts
Preparing  Personal Plannng Analyses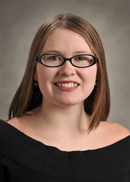 Rebecca A Poe
Marketing Coordinator
Mobile 312-672-9439

Becki has been with Toby's team for 5 years but has been in the insurance industry since 2008. Becki and her husband Michael reside in St Louis, Missouri with their dog, Buddy. Becki enjoys reading, cooking, gaming, and camping.
How can Becki help you?
Schedule meetings
Schedule events
Client appreciation
Maelyn M Hecox
Recruiter
Office 312-641-8900

How can Maelyn help you?
Career opportunities
Networking opportunities
Helping individuals through our selection process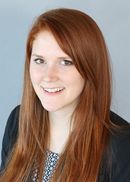 Molly B Phalin
Executive Assistant
Office 312-641-8900

Molly has been with Toby's team since July 2016, soon after graduating cum laude at the University of Illinois at Urbana-Champaign with a B.A. in English. Molly and her husband, Brett, enjoy traveling, visiting family, and spending time with nearby friends in their neighborhood, Pilsen.
How can Molly help you?
Event planning
Client appreciation