My Team
When you became my client, you placed your trust in me to help make your vision a reality. I honor that trust with the help of my expert team. Together, we make a strong commitment to customer service.
Eliana Christine Blancas
Eliana recently joined the team this past June, 2020. She comes to us with a unique background in food justice, historically working as a Chef. She has a Masters in International Relations, with a focus on Law & Public Policy from DePaul University.  
Eliana's key role with us is expediting within our internal operations and marketing communications. In tandem, she continues to use her listening ear for community and expertise in food to host community dinners; fostering conversation around Chicago neighborhood growth and actionable change. 
How can Eliana help you?
Scheduling Inquiries
Community Outreach / Resource
Marketing / Event Communications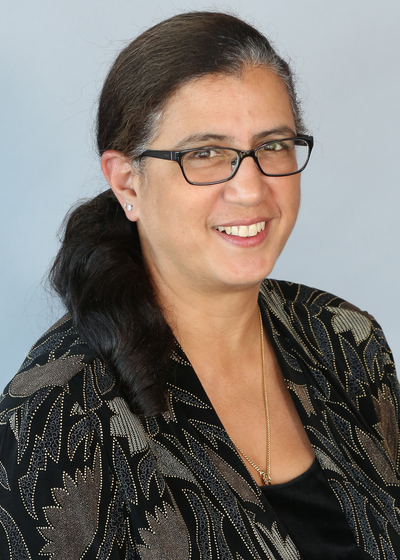 Alba I Santiago
Associate Financial Representative
Office 312-443-7377

Alba has been with Northwestern Mutual for over 25 years!  She is a licensed Associate Financial Representative in Life, Health, Disability and Long-Term Care insurance. Alba and her husband, Juan, have three children and two grandchildren. She enjoys watching each of them move forward in their endeavors.  
How can Alba help you?
Process new client applications 
Answering underwriting inquiries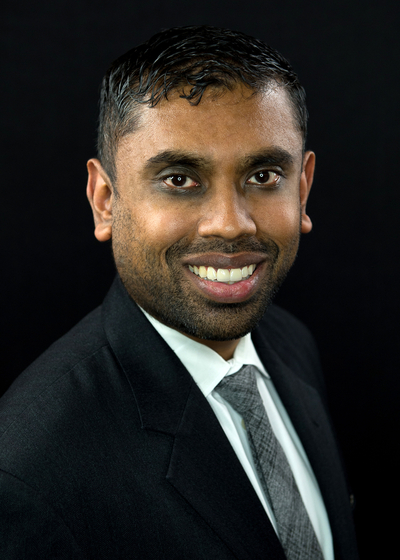 Alap Balkrishna Patel, CFA®, CFP®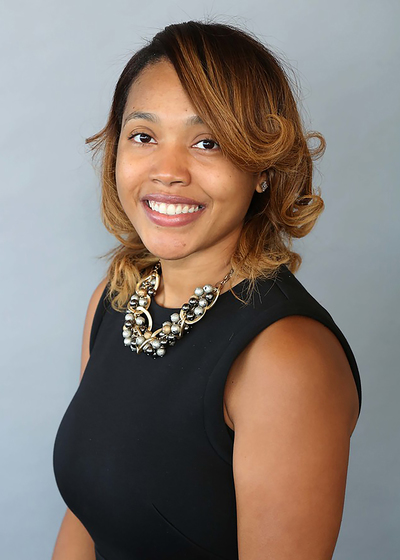 Lanita A. Harris, MBA
Associate Wealth Management Advisor
Office 312-641-8942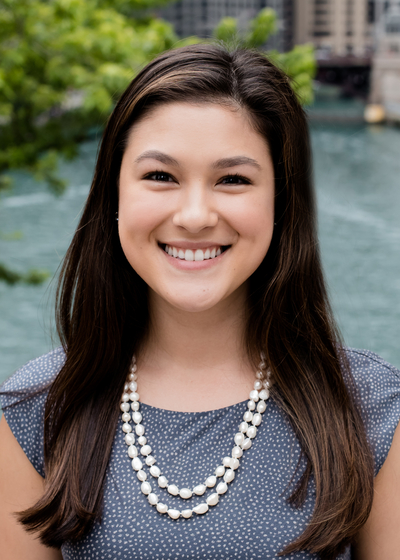 Maelyn Hecox
Director of Recruitment
Office 312-641-8598

After graduating from Wheaton College with a BA in Communications, Maelyn joined Toby's team in March 2017. She and her husband, Sterling, currently live in Berwyn. In her spare time, Maelyn serves as the Director of Events with 4word's Chicago chapter and is a member of PWCC and Women Belong.  
How can Maelyn help you?
Career opportunities
Networking opportunities
Helping individuals through our selection process